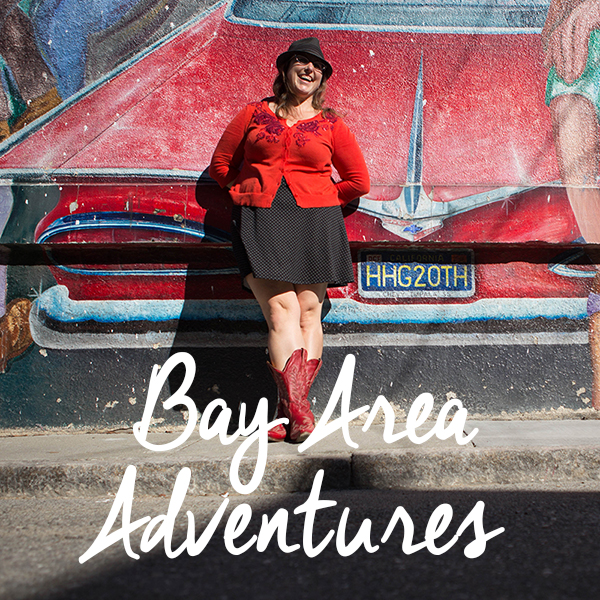 Earlier this month I was out in the SF Bay Area (aka one of my favourite places ever).  After doing the Photo Walk in Portland earlier this year, I thought it might be fun to put out an invite to come join me in one of my favourite places in San Francisco, the Mission. It's so full of gorgeous murals, colour and gorgeous light and I thought it might be fun adventure for Bay Area folks to feel the permission to get touristy in their own city and take selfies!
It was SO awesome to get to meet and reconnect with all the lovely ladies there and I led the group through a few Be Your Own Beloved selfie activities.  It truly made for the perfect end to a really nourishing weekend.
Here are a few snaps of our photo adventuring (and the selfies I ended up taking during the walk)!